Transform your look and leave an everlasting impression with KGEyewear. Our frames are a stylish and chic addition to any wardrobe that help you see the art and beauty in the world around you through our lens. Our new eyewear creations come in 8 variants, featuring prints from the SS22 Blissful Evolution runway collection.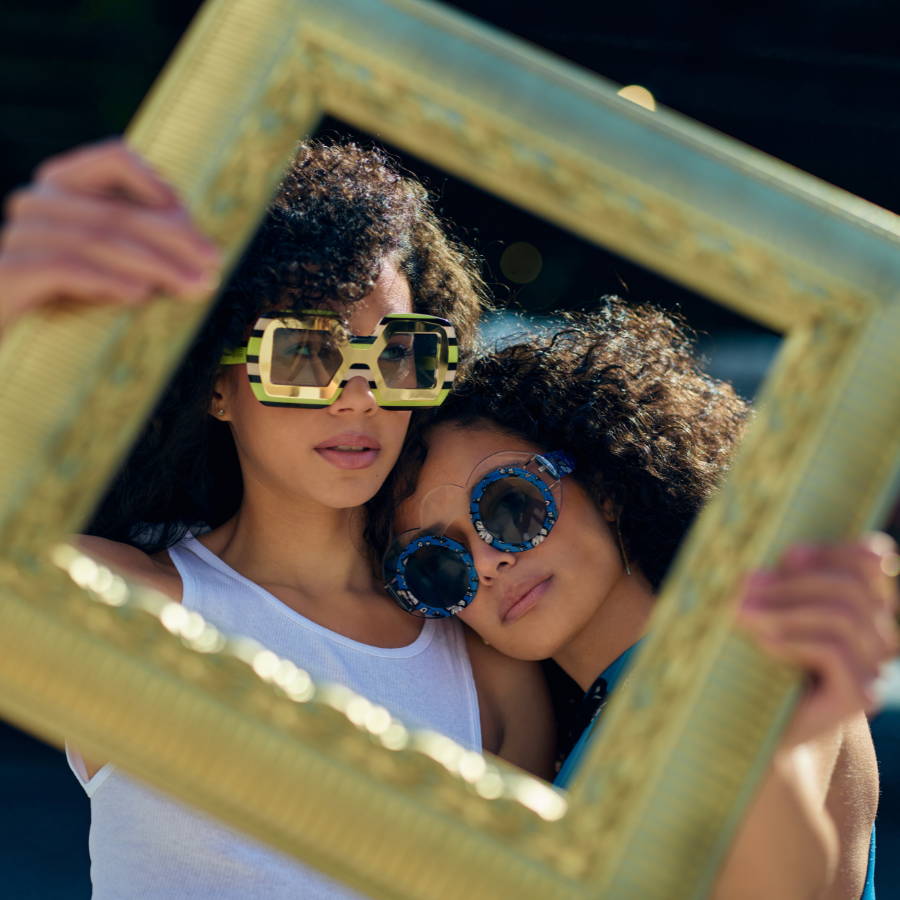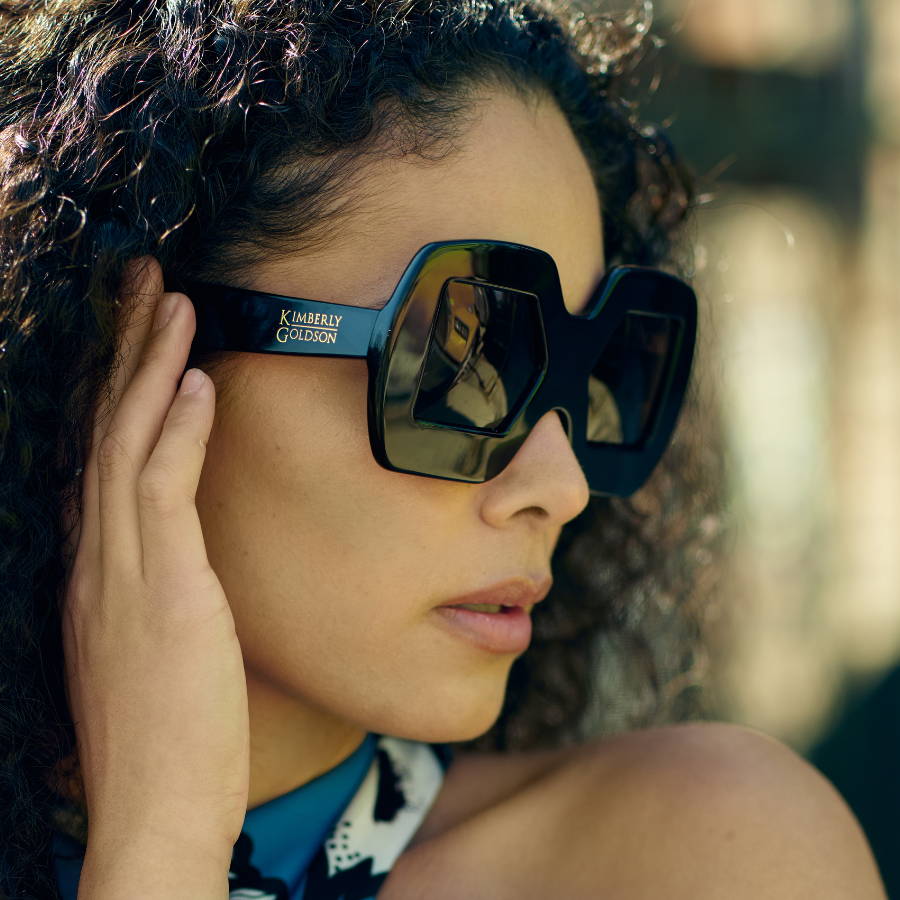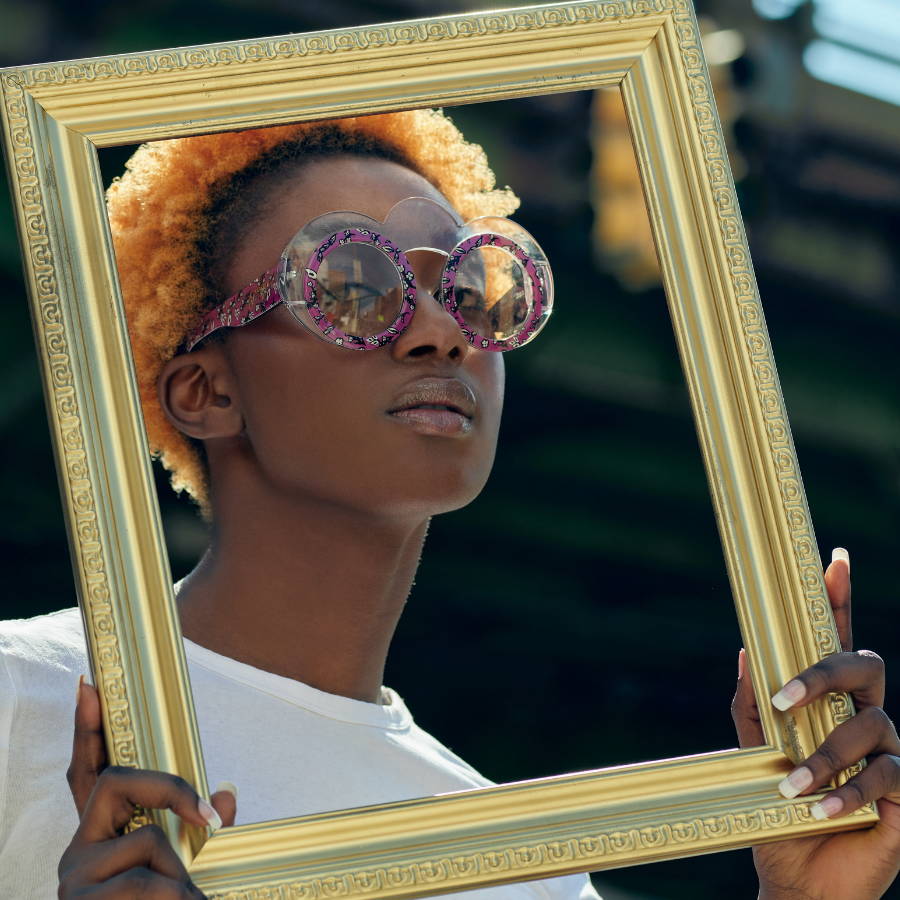 BLISSFUL EVOLUTION COLLECTION
This collection boasts a joyful palette and flirty pieces tied to an optimistic look toward the future. Get ready for an endless summer of drinks with friends and getaways in our spring collection.Throw away uncertainty and throw on our idea of ready-to-wear art. You won't be missed in a crowd. Blissful Evolution is the statement piece your closet has been waiting for.