BROOKLYN BORN. SISTER CRAFTED. LUXURY DRIVEN.
Kimberly Goldson Is A Contemporary Womenswear Brand, Committed To Transforming Women's Lives
Our mission is to transform & empower everyday women that dare to be bold and vivacious, fearless, and distinctive trendsetters. We utilize the art of ready-to-wear fashion as a confidence tool to empower women to stand out in their communities and lead as an example for the next generation. We design timeless clothing that embraces the "it-factor" that we believe every woman has embedded within her. We develop clothing for the future with the essence of a woman in mind.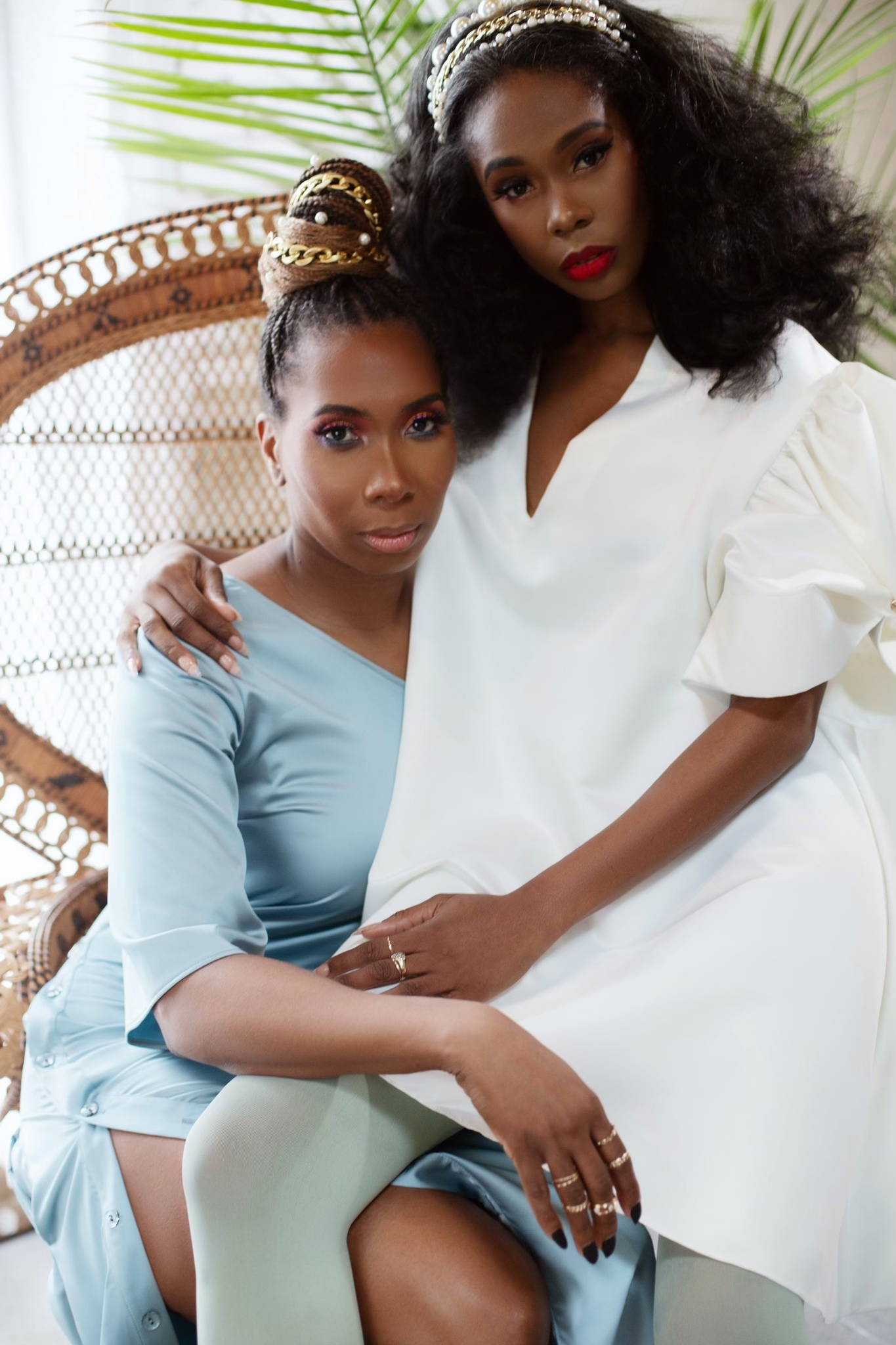 In 2012, Kimberly Goldson and Shelly Powell set out to develop a fashion brand of their dreams, crafted from their creative imagination and drawn from the dynamic cultures experienced during their international travels.

Kimberly Goldson is the byproduct of their love, partnership, and sisterhood. These components drive this brand forward into the fashion industry as they keep culture, creativity, and everyday women in mind.
The Goldson sisters effortlessly transform luxurious textiles into beautiful garments and make every piece of clothing a 'Goldson Moment.'
With over 40+ years of combined experience in fashion design and business, these two powerhouses know precisely what it takes to bring the "it-factor" out of women worldwide.
KG's most notable publication features include but are not limited to; Instyle, Essence, Vogue, and Teen Vogue Magazine. Kimberly Goldson was also featured on Project Runway's season 6 All-Stars & as a season 9 finalist.
The #KGSisters have made history through their influential work and collaboration with iconic partners: Harlem Fashion Row and Mattel Inc., Barbie Style Collection, Lebron James, Nike, Janie & Jack, GUCCI, and Dapper Dan. Their top retail partners include SAKS, Nordstrom, ShopBop, and Intermix.
Celebrities you can catch in KG include Bevy Smith, Yvonne Orji, Toni Braxton, Tamar Braxton, Faith Evans, Tiffany Haddish, and many more A-listers.
The Kimberly Goldson brand is a timeless fashion statement.
Brooklyn Born. Sister Crafted. Luxury Driven.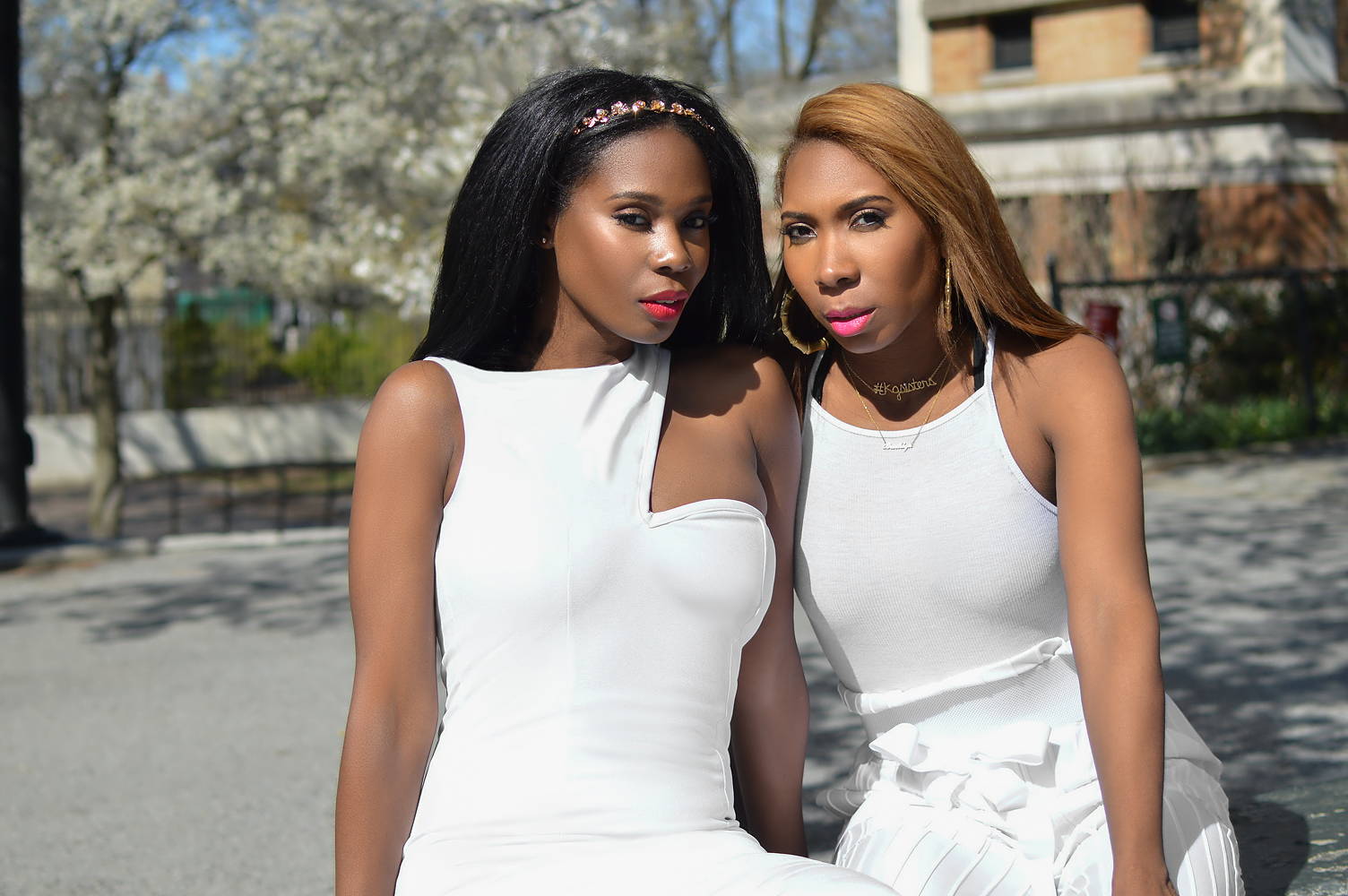 Kimberly Goldson
CEO & Creative Director
Shelly Powell
President & COO